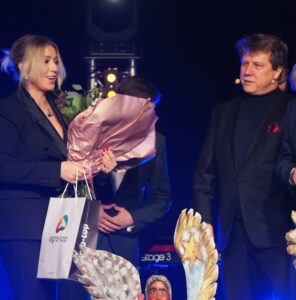 A concert of Christmas carols and sweet hearts
The concert of Christmas carols with the star o of the evening Katarzyna Cerekwicka was a charity event during which money was raised for the treatment of 6-year-old Julka. Our company also contributed to it.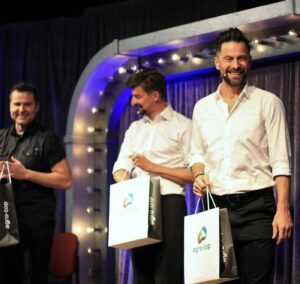 Paranienormalni
Cultural events are regularly held at the Łukowski Cultural Center. This time, the audience were entertained by a cabaret  Paranienormalni. Of course we were there as well and gave them a gift with our best local products! As you can see, it made them smile from ear to ear.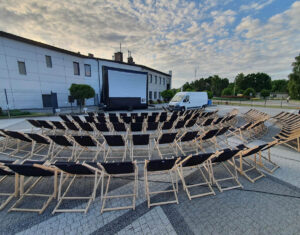 Outdoor cinema
Going out with friends or family to an outdoor cinema is a great opportunity to take a deep breathe and watch a movie at the same time!,We organized a cinema evening on the premises of our plant.  Definitely we will do it again next year!