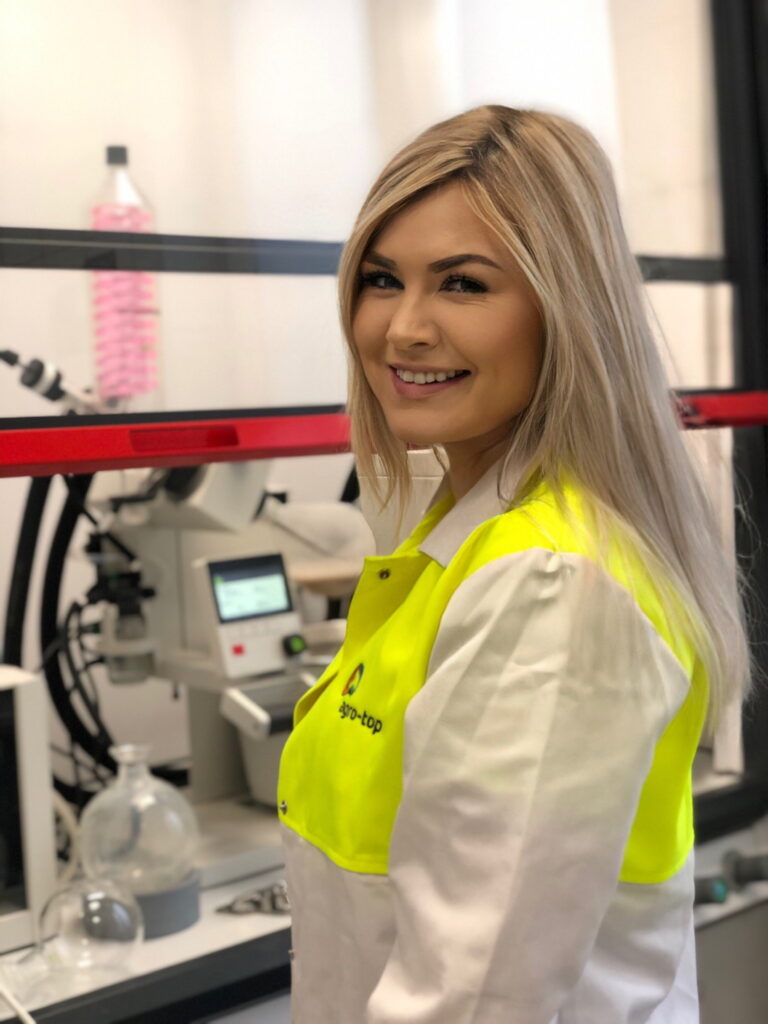 BRC and IFS certificate extension
Another year in a row we have positively passed the audit, this time an unannounced.
The audit in the field of:
Melting and confection of both edible animal fats without any additivies (pork, beef and poultry), and flavored fats with additivies (pork and game). Freezing of animal fat in block. Production of margarines. All packed in wide variety of packaging: bags, cups, buckets, parchment paper, ceramic pots and glass jars.