Agro-Top provide transport service around Europe.
We offer modern transport fleet that consists of new vehicles, from companies such as DAF and Scania, which are fitted with EURO 5 and EURO 6 exhaust emission system. They are also fitted with GPS tracking systems, that enable us to monitor the location of our transport fleet 24/7.
In addition, we use refrigerated semi-trailers which are temperature-controlled at all time using temperature sensors. The trailers also have as Door and Hitch Sensors to ensure the safety of our services.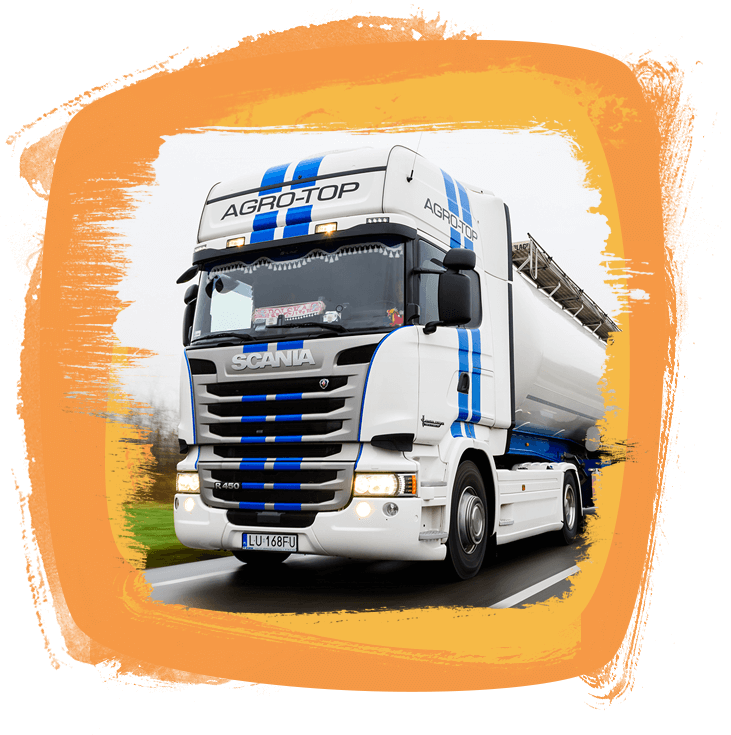 Transport
service
Our tankers have load capacities between 30 000 – 32 000 liters in 3 or 4 loading chambers.They are able to transport goods at high temperatures.
Additionally our tankers are equipped with pumps, compressors and heating systems which allows us to full service of freight.
Our transport fleet means we have great flexibility in meeting our clients' needs.
Agro-Top can transport its products both on the domestic market and internationally.
Given our systems and attention to detail, our clients can be sure that their shipment will reach its destination safely and in proper condition.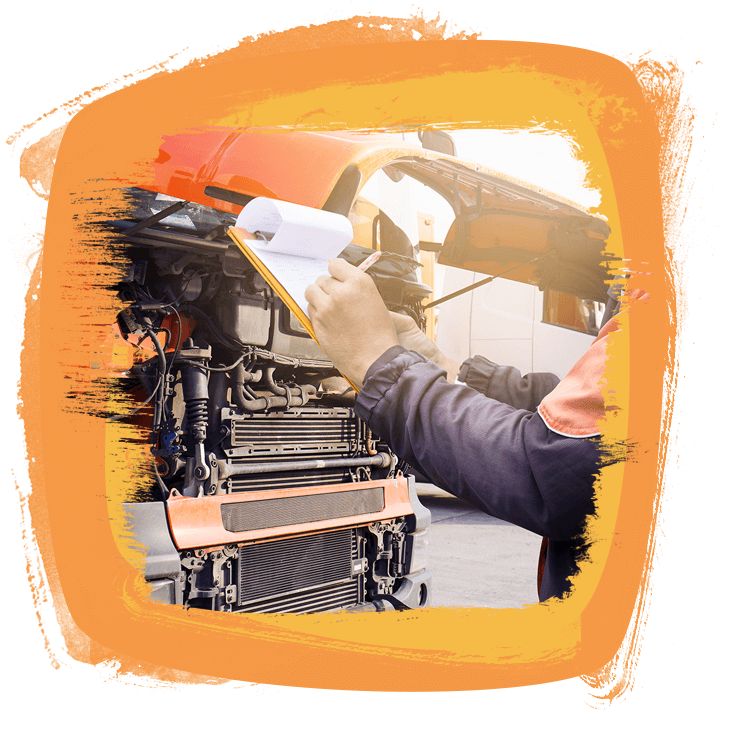 Mechanical
workshop
In addition, we offer a modern mechanical workshop, adapted to repair and diagnostics, as well as service the tires of trucks and delivery vans.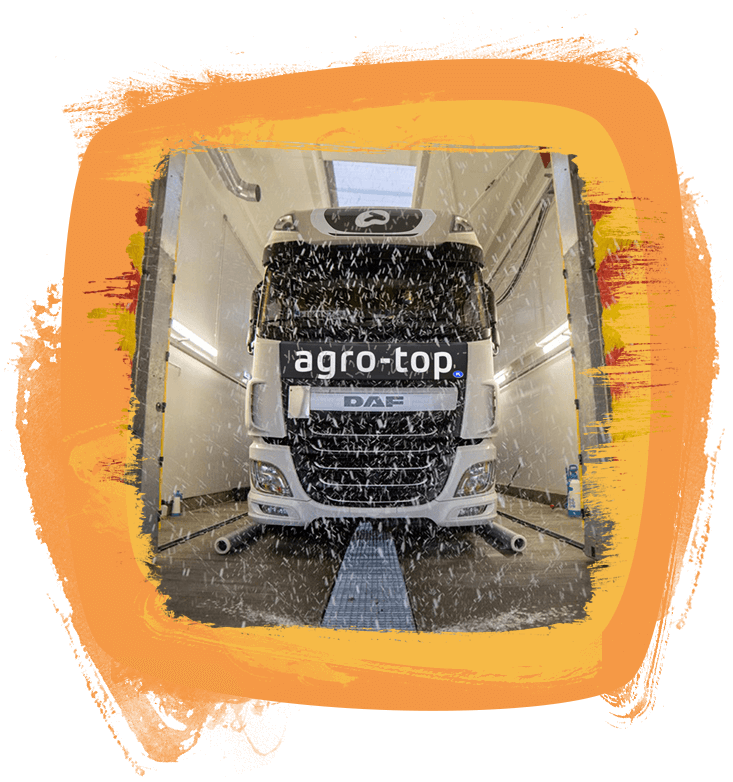 Car wash
For many years we have also been providing car wash services for all types of vehicles.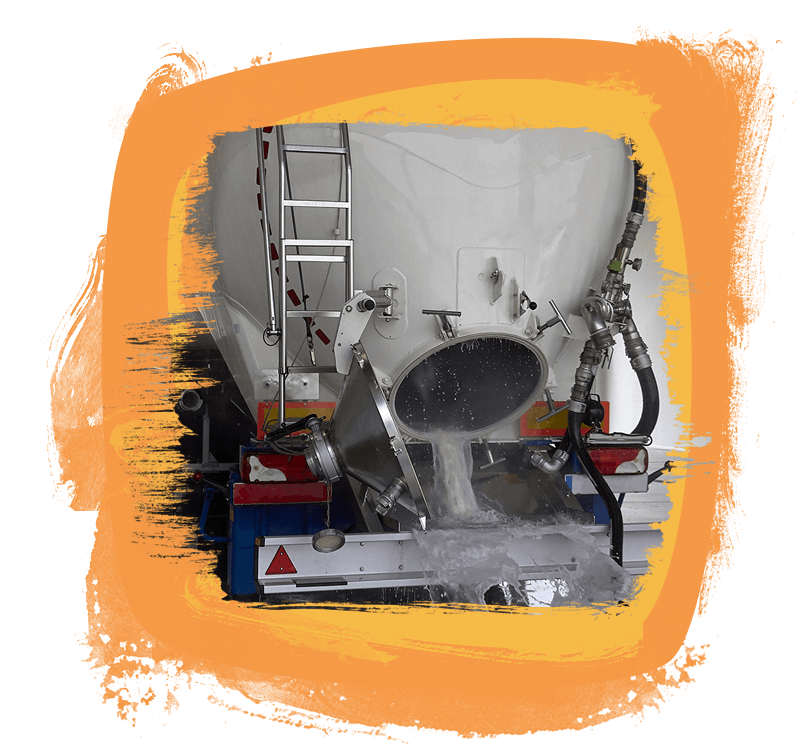 Tank
car wash
Our car washes also have a truck tanker head washing system.