Agro-Top specializes in collecting and processing of raw materials for the pet food and feed industries. We provide customers with  essential ingredients for making finished pet food products.
Our products meet strict criteria for nutrient content, production and quality assurance.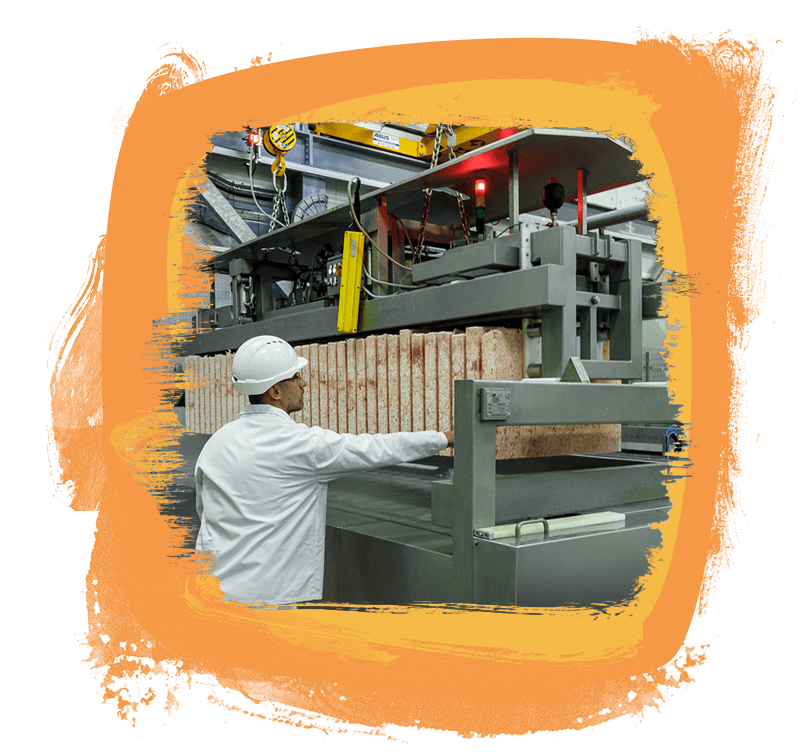 Wet
products
Agro-Top offers fresh and frozen animal by-products for  pet food.
We constantly strive for innovations and follow the latest market trends to fulfill our customers' expectations. Since 2013 we use a modern cold store dedicated to pork, beef, poultry and fish by-products. Modern facillities and implemented cutting edge production technology assure stable and repeatable quality of goods. Agro-Top's own laboratory assures   safety of production and products.
Our plant operates on the basis of HACCP, which is the subject of  National law and the European Quality System.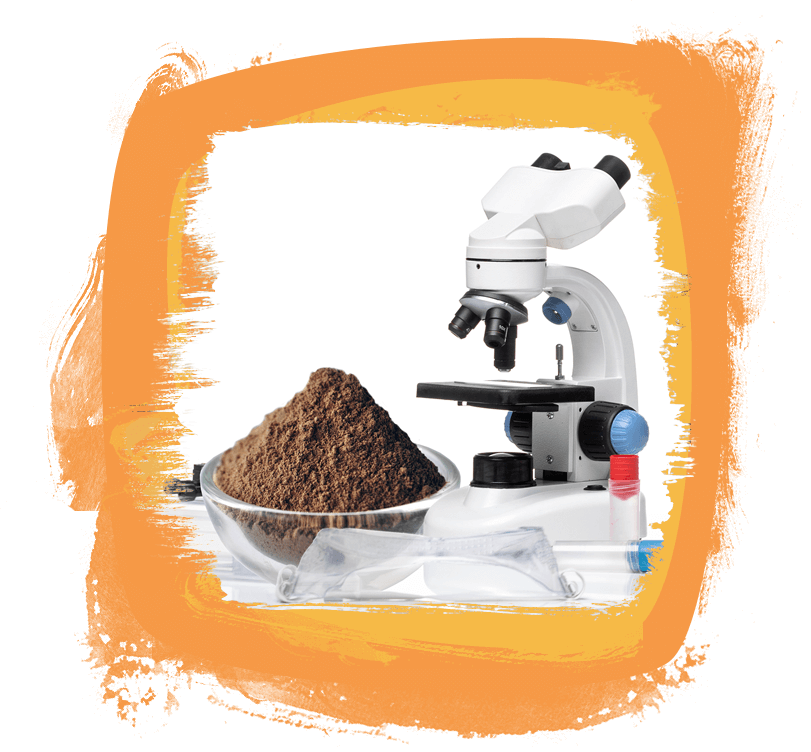 Dry
products
Agro-Top is a key supplier of dry products for pet food. Our supplements are natural, high protein pork, beef and poultry ingredients for final products. High protein content (min.75%) improves digestibility and palatability. During the 10 years existence it was modernized and currently all products are made on one of the most modern production line and dryer in Europe.
Thanks to  close cooperation with our partners we are able to prepare individual and comprehensive goods for customers' final products.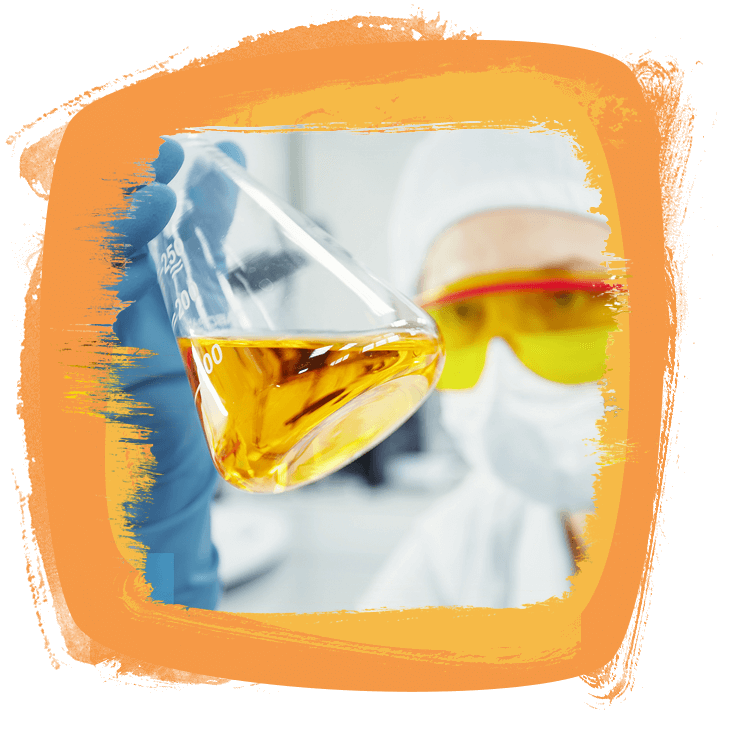 Fats
Agro-Top is approved for processing and transporting fats dedicated for pet food and feed industry.
Our fats are made of high quality raw materials from approved suppliers. We offer beef, pork and poultry fats, liquid or solid in blocks. They are made from different animal species for specific needs.
| | |
| --- | --- |
| Fat | FFA |
| Pork fat | 0,75 – 6,0 |
| Beef tallow | 0,75 – 6,0 |
| Poultry fat | 0,75 – 6,0 |