What is confiting?
Interesting facts, Tips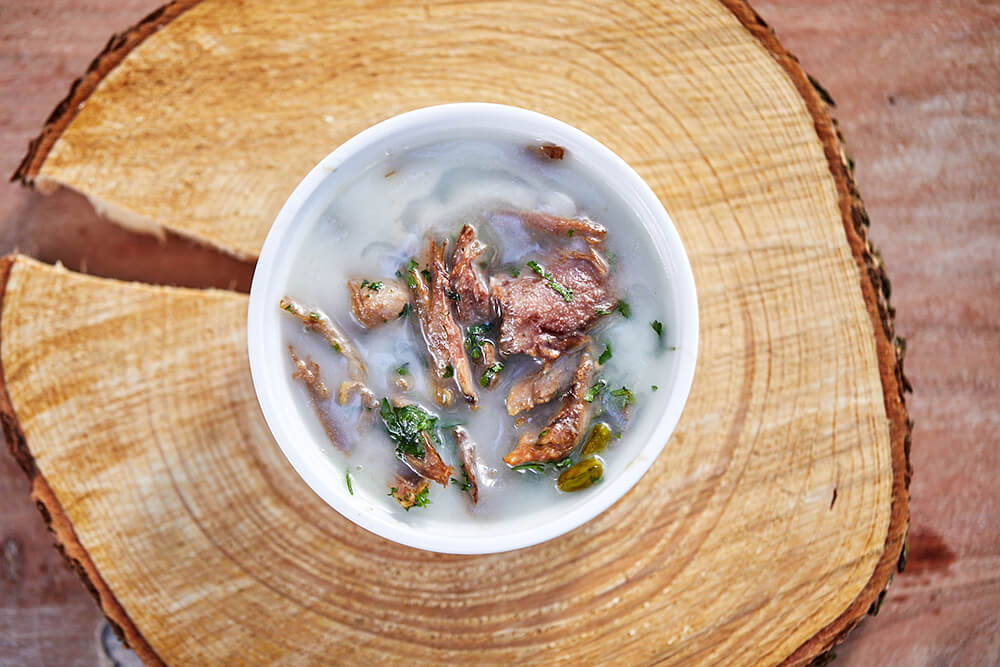 Confectioning is a culinary technique. It is divided into two methods – cooking and baking in fat. COOKING – food is cooked in fat slowly for many hours at a low temperature BAKING – food is baked in fat slowly, at a low temperature. Confectioning ensures food preservation for a long time. You should then store the preserved products in a cool and dark place or refrigerator, necessarily completely immersed in fat. Then we can enjoy the taste of the product for many weeks or even months.
What can you confit? You can confit anything – the most important thing is that the product is of good quality. This method is used to process meat, vegetables and even fruit! The fat we choose for this method must be of equally good quality.